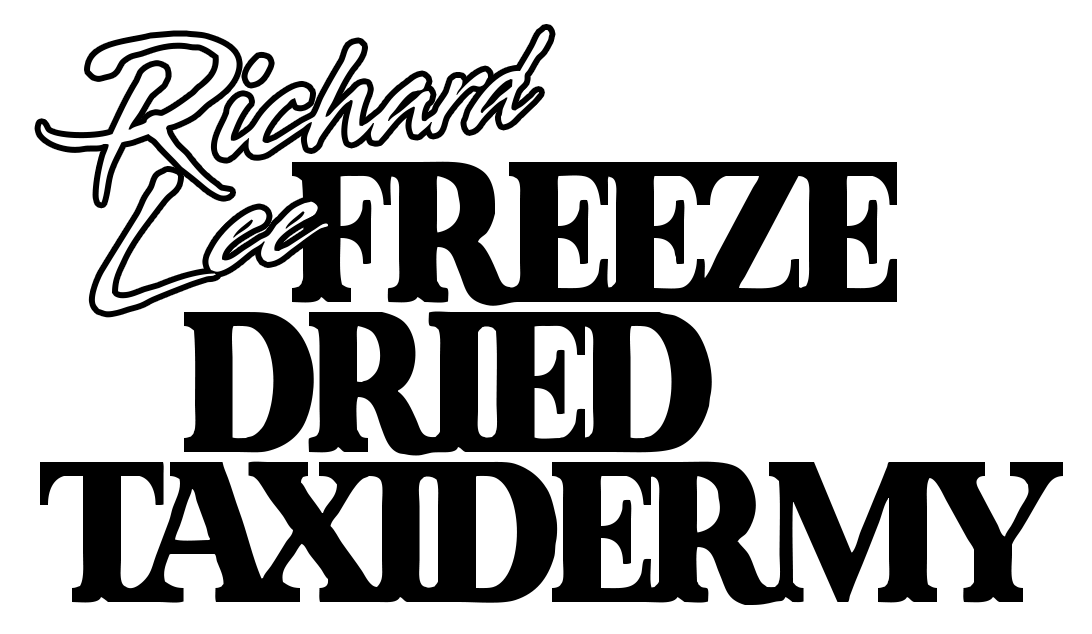 WELCOME!!
This site is designed to give you, the browser, an informative view of taxidermy and in particular, freeze dry taxidermy. After you have absorbed all this information I am sure you will agree that freeze dry taxidermity will be the predominant taxidermy method of the new millinium.
My "Comments" page gives you a brief introduction into freeze dry taxidermy and advancements I am making with this relatively new technology.
In the "Technology" page is information on the freeze dry process and the differences between freeze drying and traditional methods are highlighted.
I hope you take the time to view "Examples" of my work. These include both freeze dried and tradional examples.
The "Pricing" page has details of a variety of different animals, if you cannot find a price for the type you have, you can contact me at the E-Mail address below.
Different Types Hunting